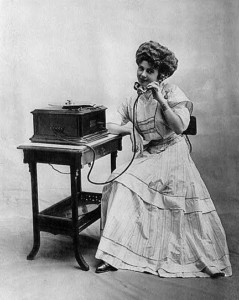 Before we get to the booking process (though if you know you want one, just scroll down to the bottom), let me review a few points about what you can expect when booking coaching or a consultation with me:
Calls are scheduled at times that work for both of us. I work globally and am aware I will need to wake up early or stay up late to meet my clients' needs depending on where they live.  I have never had a problem finding time with clients so don't worry about time zone differences.
If you cannot find a time in the calendar below, please email me and I'll work you in.
Over the call I will gather information from you about your child, your situation, and where help is needed; however, I rely upon families to provide me with the information they believe to be most relevant to their situation.  I can only help if you're open about what is going on.
Payment for services is after the (first) call/contact and I will send you an invoice.
***
To Book Services
In order to request either a consultation or coaching services, you can use the scheduler below to book your 1-hour appointment.  If you cannot find a time that suits you, don't worry, I can make exceptions, especially for those of you on the other side of the world, just send me an email and we'll make arrangements 🙂
Cheers,
Tracy Cassels, PhD