Information Sheets (For Download)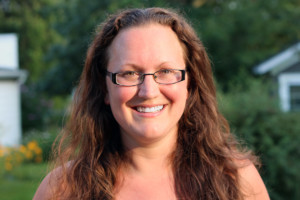 Welcome to the Information Sheets Page, otherwise known as the Downloads Page.  Here you can find a variety of information for download to share with clients, friends, doctors, etc.
I have organized the sheets by topic to make it easier to search and discover what is currently available for download.  To see the individual downloads for a given topic, just click on the + sign to open the category and see the titles.  To actually download, simply click on the title and the document (pdf) should download directly to your device.
Note that this page is regularly updated so you'll want to keep checking back for more downloads.
The items here all pertain to issues surrounding bedtime with children.  They may be in response to popular methods or speak to certain things we know about how sleep works to help families navigate bedtimes.
The sheets here are to do with sleep more generally.  They will provide information about sleep, night wakings, sleep training, and other areas that are more general in nature.  The goal for these is to provide important information for families who are seeking to better understand the issues surrounding their child's sleep.
What Sleep Development Really Looks Like
Sleep as the Canary in the Coal Mine
The items in this category are those that are related to social change for families in some way or another.  They will be items you can download and mail in to a representative or use otherwise for positive social change.
The articles here are about our children's emotional health and how we, as parents, can facilitate that.  Some may be more informative about what our children's development looks like, whereas others will provide tips on how to foster this emotional growth.
When and How to Intervene with Children
The sheets here are all about toddlers and handling toddler issues.  For many this can be a particularly trying time and so we sometimes need some specific tools for handling our toddlers more generally.