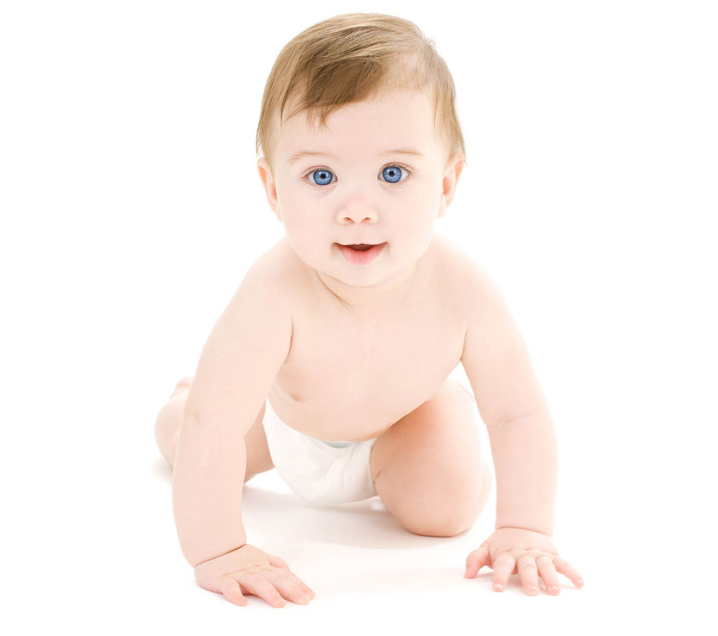 What is Evolutionary Parenting?
In short: Understanding how we evolved to parent.
The longer answer is that it is a philosophy surrounding parenting that involves biology, history, neuroscience, anthropology, and developmental psychology.  We as humans have evolved in a particular manner, and the parent-child relationship is no different.  Children, especially babies, expect certain behaviours from their caregivers and research is starting to understand both how deviations from these expectations affect child development and the bidirectional nature of the child-parent relationship.  Of course, not all people can or want to parent our children based on their biology.  In this realm, Evolutionary Parenting focuses on the idea that anytime we deviate from a known biological norm, we should have good reason and try to mimic biological processes as much as possible in order to minimize disruptions to later outcomes and child well-being.
In addition to the philosophy, Evolutionary Parenting is about understanding and integrating research into our decision making process.  In today's day and age, there is almost too much information and too many choices for parents to make, meaning researching decisions could become a full-time job.  Yet often what parents are told is "evidence-based" is lacking in good evidence, or the evidence that does exist only speaks to one outcome whilst ignoring others.  Thus, summarizing and integrating research is an essential part of Evolutionary Parenting, with a clear focus on discussing the quality of individual pieces of research and how it aligns with the philosophy outlined above.
You can read more on what is Evolutionary Parenting
here
.
Subscribe to our weekly Newsletter:

Get the Parenting Help You Need
Consultations and coaching that recognizes your unique situation
Latest Articles
When we think about being in control, we often think about having children that obey and listen to us no matter what. That would be wrong. Instead it start and ends with our own responses, not our kids.
It is a common refrain that parents of premature infants should never bedshare. Yet this is not always actively followed given the difficulties of caring for a premature baby who requires regular skin-to-skin contact. This article reviews the research surrounding this with some areas for discussion moving forward.
Shop
Check out all the different types of media from Tracy Cassels, PhD, from books to podcasts.
Click edit button to change this text.